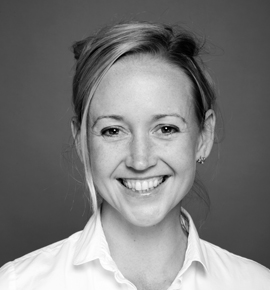 Christelle Snyman
Hygienist
GDC No. 5801
Christelle has 22 years experience working as a dental hygienist.
After Qualifying in South Africa at the University of Stellenbosch in 1999 Christelle moved to the UK to continue her career as a hygienist. She did a 1-year conversion at Guy's Dental Hospital inLondon in 2001.
Christelle's passion is seeing patients' self confidence improve after only a few treatments in the hygienists chair and special attention from special attention from the rest of the dental team. Special care is taken to meet every patients' unique requirements and Christelle number one goal is to prevent gum disease.
She is focused on specific periodontal treatments after gaining 12 years experience working at a Specialist Periodontal Practice under the leading Periodontist. Helping susceptible patients to stabilise periodontal disease and maintain good oral health.
Gentle, friendly and caring are some of the words patients use to describe Christelle.
< Back to Team