A dentist in Tunbridge Wells, with decades of community service
14 September 2022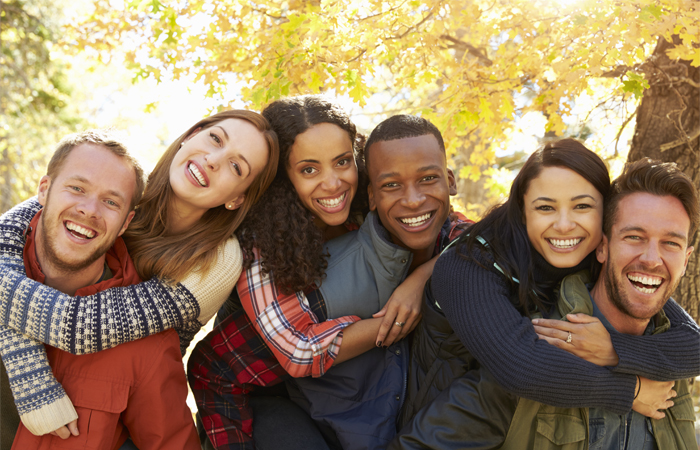 For more than thirty years we have been providing exceptional dental service to the community. Woodbury Park Dental has expanded during this time to continue to provide outstanding dental care to our patients. From the moment you make your booking we want you to feel like you are a part of our family and we will treat you as we would expect to be treated. As a modern day dentist in Tunbridge Wells we have modernised our surgery so that you are greeted in a warm, friendly, airy and light environment. The increasing demand for our services has resulted in us having to expand from a three surgery practice to a four surgery practice.
Avoid future problems using preventive dentistry
Dental care education is an essential part of fighting oral deterioration. As a responsible and proactive dentist in Tunbridge Wells, your oral hygiene is our main concern and we will offer you candid advice on how best to reduce the number of dental visits you will have to make. A few simple and regular actions can ensure that you only have to make two dental surgery visits a year. We also recommend that if you are a parent that you bring in your youngsters from as young as one or two years old. Bring them with you when you come for your appointment. Many of our warm, friendly staff have their own children and will look after your children while you receive your treatment.
Dental sensitivity
Your mouth is one of the most sensitive parts of your body for good reason. Your mouth is the only way that you can receive nutrition, for example, as a baby suckling is done with your mouth. Your mouth provides you with the ability to taste your food and identify hot and cold substances. You use your mouth to chew your food and to speak. Because of all these oral activities your mouth is filled with nerves and when you experience dental pain it can feel magnified and debilitating. As a caring dentist in Tunbridge Wells we make a commitment to you to make your dental experience as pleasant as possible and to help overcome any dental anxiety we offer sedation, if necessary.
Dentistry to suit your needs
Over the decades we have evolved and improved our practice based on your requirements. We have a large car park for your convenience and we can arrange appointments around you to ensure that you maintain your oral hygiene regime. We have a number of dental clinicians available to ensure that you receive the dental treatment that you require. Our range of treatments include from teeth whitening to dental implants and teeth straightening. We use sophisticated dental equipment to ensure that you are always receiving the best dental service available.
The demand for additional care
In response to a demand for additional treatment that falls into our area of expertise we also offer non invasive, anti-ageing treatments. We believe that it is in your interest to receive anti-ageing treatment from qualified clinicians trained in areas of the head, neck and shoulders. Our professional and sterile treatment rooms allow us to offer this service to you in a qualified manner and by someone with whom you already have a relationship.