A reputation built over thirty years, our dentist in Tunbridge Wells
19 September 2022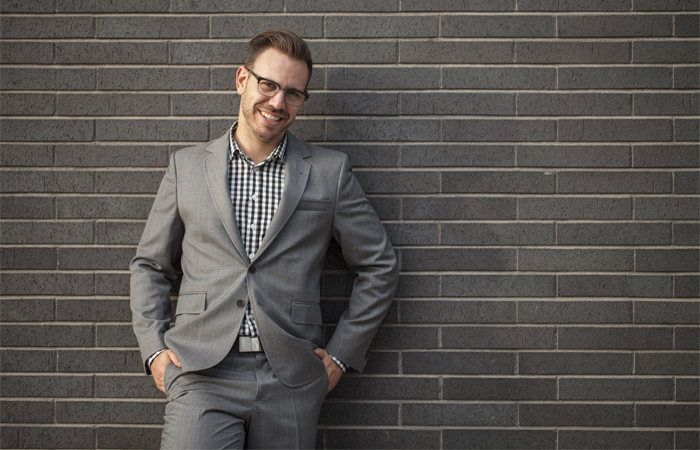 At Woodbury Park Dental, we are proud of the dental service that we have provided to the community over the past three decades. You have rewarded us by recommending patients to us and we have expanded our dental practice to four surgeries to meet the increased demand. As a progressive dentist in Tunbridge Wells we have improved the facilities at our surgery. We have modernised the building, making it more airy, light and spacious so that you can feel relaxed and comfortable. Modern techniques, procedures and equipment have allowed us to stay up to date so that we can provide you with the best treatment.
Modern dentistry is more inclusive
A modern dentist in Tunbridge Wells is not reactive, spending large amounts of time on extractions and fillings. Modern dentistry takes a more proactive approach and education is as important as treatment. We want you to retain your teeth for the duration of your life and to achieve this you need to be aware of the best and latest techniques and equipment that you can use. Toothbrushes and toothpaste today are advanced and the proper use of the correct equipment can reduce your number of visits to our dentist in Tunbridge Wells. We are all different so one toothbrush does not suit everyone. We are here to help you make the right choices and guide you in designing the correct dental regime for your teeth and gums.
Don't gamble with your teeth
We provide the full range of dental treatments, be it general dentistry involving tooth extraction or fillings, root canal therapy or dental crowns. You may want some cosmetic dentistry such as teeth whitening or straightening. Let us do your teeth whitening for you, we will first examine your teeth, because if you have discoloured teeth this may be a sign of a medical condition. Your teeth and gums may be sensitive to certain teeth whitening solutions and we will ensure that your treatment is comfortable. Before any treatment we will conduct a thorough examination, including a cancer screening. Once we have diagnosed your condition we will discuss the best treatment options available to you. We will encourage you to ask all the questions that you need to before making a decision on the treatment. This thorough professional approach will ensure that your teeth are carefully taken care of and that the treatment is relevant to your condition.
Oral care and aesthetics treatment
As dentists part of our training involves learning about the structure and composition of the head, neck, shoulders, muscles, bones and skin. We are medically trained and have the knowledge and expertise to treat these parts of your body. It therefore makes sense that it is a natural progression for us to provide aesthetics treatments as well as dental treatments. We offer non surgical, wrinkle reduction treatment in the form of botulinum toxin. We can help you to improve the appearance of crow's feet, frown lines and forehead lines to name but a few. We also offer dermal fillers and IV nutrition therapy. All of this is done in our modern and sterile treatment rooms by staff that you already know and trust.