Decades of dedication from our dentist in Tunbridge Wells
12 December 2022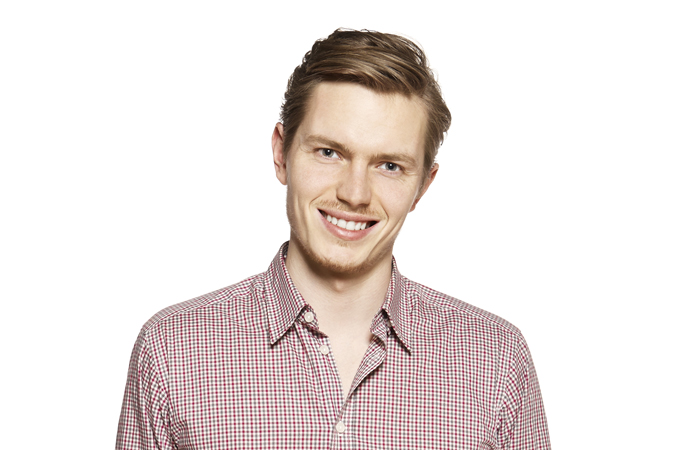 We at Woodbury Park Dental have been providing oral care to our patients in the local community for more than 30 years. Our practice grew into a three-surgery practice, and more recently, a fourth was added to cope with the increased demand. As a dynamic dentist in Tunbridge Wells, we continuously update our equipment and techniques to keep pace with the ever-evolving dental industry. By staying current, we can offer our loyal patients high-quality dental treatments, and our team constantly strives to introduce the most up-to-date, amalgam-free and minimally invasive techniques.
Oral hygiene and health
Dentistry has evolved over the decades, and as a progressive dentist in Tunbridge Wells, we feel it is vital to educate our patients. We provide guidance and advice on the right type of toothbrush and techniques to employ such that it suits each patient uniquely. Prevention is the primary focus in order to maintain oral health and dental longevity. Routine six-monthly visits to our dentist in Tunbridge Wells will ultimately result in fewer visits throughout your life.
A complimentary team
Our team has a wealth of experience and knowledge that complement each other. The front of the surgery team is welcoming, and they are trained to recognise nervous patients. Our waiting rooms are designed to be relaxing and comfortable.
Often dental anxiety is caused by a lack of knowledge about your condition and the possible treatment; therefore, we always take the time to explain the results of our thorough examinations. Our dental clinicians and hygienists all adopt the same approach when it comes to delivering treatment. We will always encourage you to ask questions so that you gain a complete understanding of your condition and the treatments suggested. The final decision to continue with any treatment is always yours.
Dentistry across the board
It does not matter whether it is your child's first dental visit or whether you are of a mature age; we listen to all our patients, spending time developing a relationship with them. We want to fully understand our patients and provide the services that they expect from their dentist. A patient who wants to have their teeth whitened will receive the same personal care and attention as a patient who has elected to have dental implants. If it's an orthodontic treatment that is required to put a broad, confident smile on your face, we have the equipment and expertise to treat you. The latest dental aligners and 3D scanners allow us to show you what your smile will look like after treatment. By seeing this virtual image before we even start treatment, you can make your decision to proceed with a clear picture of the result of the treatment.
Aesthetic care from a trained clinician
Our training as dentists includes anatomy, so we have a thorough knowledge of the bones, muscles and skin, particularly of your head, neck and shoulders. This training allows us to offer some non-surgical facial treatments to give you a more youthful appearance. We offer a range of anti-wrinkle, dermal filler and nutrition therapy treatments to help you achieve a more youthful exuberance.