Facial aesthetics at our dentist in Tunbridge Wells
18 August 2022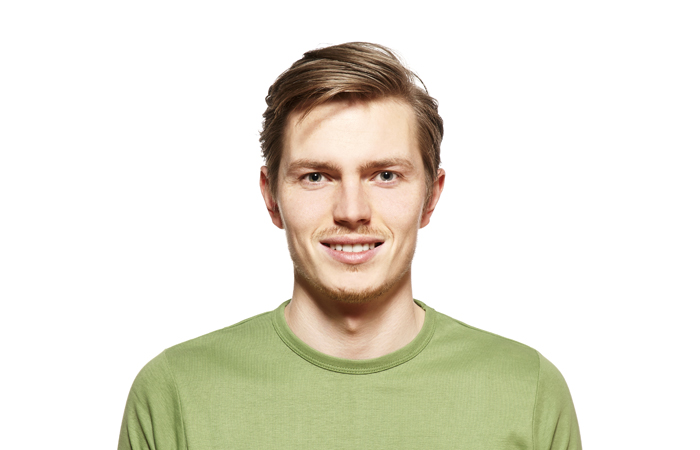 As you age you may start to develop some features on your face, neck, and hands coming about as part of your ageing process. Some of the signs that you are growing older may manifest as frown lines, crow's feet around your eyes and wrinkles on your face and neck that you may feel are unwanted and you may wish to try to reduce the effects these features have on your looks.
Perhaps you have visited a local chemist or supermarket to investigate the range of moisturising creams that are available, holding promises of containing anti-ageing properties, as there are huge quantities available within the beauty product market. However, you may feel these creams offer a slow way to reduce the effects of the ageing process and believe the results are not guaranteed. This may lead you to start investigating more medical solutions that may offer quicker results, in the form of injectable cosmetic treatments that are often referred to as facial aesthetics.
At Woodbury Park Dental, we are now offering our patients the option to receive injectable cosmetic treatments from our dentist in Tunbridge Wells, providing them with a safe way to receive these treatments through a professional practice that they know and trust.
Receiving treatment at a dental practice
Our practice has branched out into the field of injectable cosmetic treatments as we wanted to provide our patients with a clean and safe clinical environment where they can receive treatment that is also fully staffed with medically trained professionals.
We are aware that you may find the idea of receiving a cosmetic treatment from our dentist in Tunbridge Wells strange, but we would ask you to give the idea some thought and you may soon realise how highly trained we are when it comes to administering injections into a person's face.
Dental professionals spend many hours practising administering injections into the human face during their several years of training. They do this so that they can be confident that when they give a patient an injection they do so in a way that leaves no lasting damage or harm to the patient's face.
The main reason the signs of ageing start to show on a face is that natural acid under the skin starts to dissipate and this causes the tiny muscles that make up the face to contact, which means they are no longer filling out the area they may be sitting in.
If you are going to have an injectable cosmetic treatment that aims to replace lost acids and helps to relax the muscles, then you need to know you are in safe hands with the person providing your treatment, meaning they will not harm any of the tiny muscles under the skin of your face.
Always seek to receive treatment in the safest way
We are aware that you may have seen advertising offering at-home treatment solutions using dermal fillers or Botox. We would urge our patients against such options as we want you to be able to gain medical treatment as soon as possible on the rare occasion something should go wrong during your procedure. For this reason, we would ask you to consider receiving your injectable cosmetic treatments from our dentist in Tunbridge Wells. We want the best results for you and believe this is achieved when left to be administered by truly professional hands.