For a dentist in Tunbridge Wells, come to Woodbury Park Dental!
21 September 2022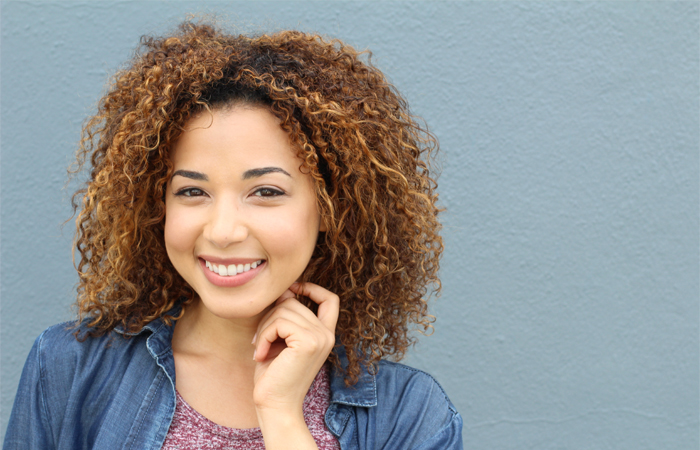 When you're looking for a new dentist, word of mouth can have a powerful impact. But, what if your requirements from your dentist in Tunbridge Wells are a little different? Sometimes, it can be beneficial to do a little more homework to get the place that's really right for you. At Woodbury Park Dental, we have been established for over 30 years and we are an independent practice that is here for you and your whole family. We have expanded our practice over the years to accommodate the increasing number of patients that we have, as well as the treatments and technology we provide. With treatments for general dentistry, cosmetic dentistry, restorative dentistry and facial aesthetics, you can be sure that by visiting Woodbury Park Dental, you shouldn't need to go anywhere else. Our friendly and professional team will welcome you and want to get to know you as an individual, giving you the bespoke care you deserve. One example of our treatments that can make a big difference to your life is dental implantation for those who have missing teeth.
What are they?
Dental implants are metal screws that are placed into the jawbone where you have missing teeth. They are firmly attached when the body's tissues heal around them, so that they won't move at all. To these screws our dentist in Tunbridge Wells is able to attach your replacement teeth.
What replacement teeth options do I have?
There are several different types of replacement teeth. The most well known option is probably dentures, used for replacing full sets of teeth. We also offer crowns, when a single tooth needs replacing, or bridges for several teeth. Any of these replacement teeth options can be attached to the dental implants.
Why should I choose dental implants?
While it is possible to just have prosthetics, these are removable, unless you have dental implants. If you choose dental implants, it is the closest thing you can have to owning a full set of natural teeth again. Why? Because your replacement teeth shouldn't move, regardless of how much talking you're doing, or what you decide to eat. If you fancy chewing on a toffee or chomping on an apple, with dental implants, they shouldn't give the game away that you haven't got all of your natural teeth. So you can continue to consume the foods you love, without the worry of your teeth loosening.
The other benefit of dental implants is the fact that as they are permanently in your mouth, nobody should realise that you don't have all of your natural teeth. They are easy to maintain like your natural teeth, too. All you need to do is clean them and make sure you floss regularly, and come to see us for your routine check-ups. In doing so, you could keep your dental implants for a lifetime, because the replacement teeth can't get cavities and the titanium metal the screws are made of is very unlikely to corrode.
Health benefits
If you've developed speech difficulties as a result of your missing teeth, or you have jaw pain or a shrunken face caused by the gaps in your dentition, then completing your smile again could address these issues. You may also have experienced problems with chewing, which should also be rectified. Our principal dentist in Tunbridge Wells, Philip Gardiner, has lectured internationally and receives referrals for dental implant patients, so he will be able to discuss with you whether or not this is the right treatment for you in his expert opinion.
Come and meet us
Whatever treatment you require, come and find out about our extensive options that provide excellent care for you and your family. Treatments like dental implants can make the world of difference and here at Woodbury Park Dental, we want to give you positive change too.