How to help my child with visits to the dentist in Tunbridge Wells?
17 March 2022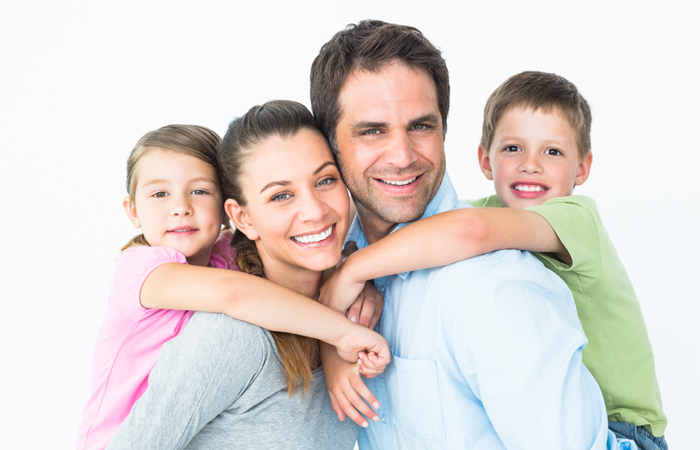 We understand that for many of our patients, especially children, visiting the dentist can feel like a really daunting prospect. At Woodbury Park Dental, we want to reassure all our patients that we pride ourselves on being a safe, fun, trusting atmosphere for you and your family. If you do have anxious little ones we've put together some of our top tips for a calmer visit to the dentist in Tunbridge wells.
When should I start my children at the dentist?
Well we would recommend that children should come for their first visit as soon as you see the first tooth begin to pop through the gums – it should be no later than twelve months old.
When you first come to the dentist in Tunbridge Wells as well as of course looking at your children's teeth we will be getting to know your child and introducing them to their new surroundings.
We are very experienced at helping children overcome their dental anxieties and understand that children can feel really intimidated by the whole process. We welcome all parents to stay with their child during treatments to help ease the situation.
What can you do to help?
Firstly it may seem obvious but just being a home that is proactive when it comes to oral health will be super beneficial. Being part of a household that is regularly doing good tooth care treatment will rub off on your child and they too will want to be active in looking after their teeth.
Talk to your child before they come to the practice, explain what will happen and use a toothbrush and mirror to show them their teeth. Just getting used to the idea of someone looking at their teeth can help ease anxiety.
Beware of the language you use around your child when it comes to the dentist – we believe in positive reinforcement. Try not to warn your child about big dental procedures if they don't brush their teeth as this could increase dental fear. Try and make a fun routine from your dental care.
A favorite toy or stuffed animal can be a real comfort in times of stress for children – feel free to bring a cuddly friend along to the appointment. If you call us ahead of the appointment to explain how your child is feeling we could try and make sure we create as relaxed, fun environment as possible for them when they arrive.
Try reading fun stories or playing games about going to the dentist. Unfortunately there are lots of negative connotations with dental practices and sometimes we don't even recognise when we've passed them on to our children. Using games and stories as further positive reinforcement can be a great help when aiding your child's nerves prior to an appointment.
If you have any further questions for your dentist in Tunbridge Wells regarding children's dental care please feel free to contact us at the practice – any one of our friendly team members will try and get you all the info you need for a more positive dental experience in the future.