Invisalign from the dentist in Tunbridge Wells
23 September 2022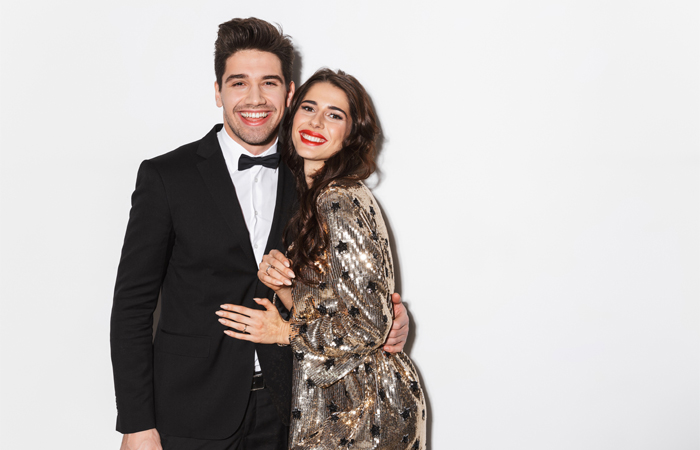 At Woodbury Park Dental, we work with our patients to ensure they have healthy teeth and gums and a smile that is as great as it should be by offering several different types of treatments.  One of the most popular of these is Invisalign from the dentist in Tunbridge Wells.  Here, we answer some of the most asked questions about this means of teeth straightening.
What is Invisalign?
Invisalign is a type of braces from the dentist in Tunbridge Wells that is unlike the more traditional kinds of orthodontic treatment. It comes as two plastic trays that are worn over the teeth. These trays are called aligners. Aligners gently apply pressure to the teeth, helping to move them into a straight position over time.
Can anyone get this treatment?
The suitability of clear braces from the dentist in Tunbridge Wells is very much dependent on the individual patient and the natural position of their teeth. If they are a good candidate, then it is important to note that they must be in good oral health too.
If the patient has an issue such as gum disease, they may still be able to get Invisalign treatment. However, it is important that such an issue is resolved before getting the braces.
Can a patient be too old for Invisalign?
There are no age restrictions on getting these braces. In fact, many adults and older patients choose Invisalign because it is invisible. They can get the smile they want without having to explain their treatment to any of their friends or colleagues.
Can smokers get these braces?
A patient who smokes and wishes to get clear aligners should seriously consider quitting the habit before starting treatment. There is lots of help available such as nicotine replacement therapy and we can give advice on stopping too.
If the patient is not able to stop smoking, they are not necessarily unable to get Invisalign. If they wish the braces to remain invisible and in good condition throughout treatment, they should restrict their smoking to mealtimes when the aligners have been removed.
Are there certain foods and drinks that have to be avoided?
One of the great advantages of having the teeth straightened with Invisalign is that these braces are taken out for eating. This means that the patient can eat whatever they like, just as before. They can also drink any beverage of their choice, provided it is during meals. The only drink that should be consumed while wearing the aligners is water. This is to keep the braces clear, clean and stain free.
Can the braces be taken out any time?
The removable nature of these braces is a great advantage, but it should be enjoyed with caution.  If the patient wishes to get the best possible results, then they should have their aligners in most of the time every day.  We recommend 22 hours daily.  If they are removed more frequently, then the conclusion of treatment may not produce the desired look and the patient may need to commit to further assistance.