Revolutionise your smile with veneers
21 December 2022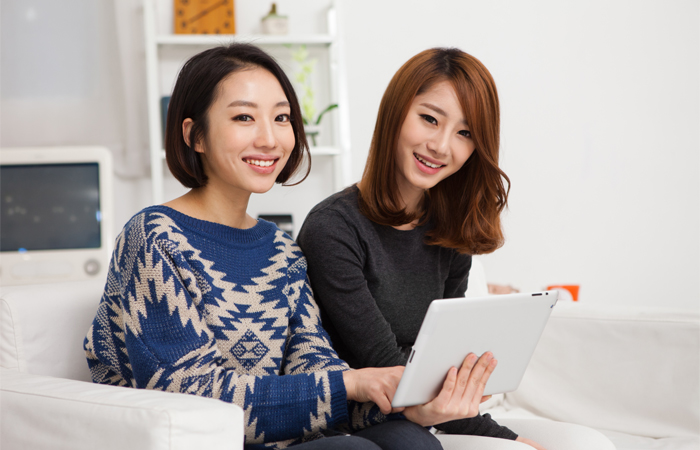 If you have stained, cracked, chipped or slightly crooked teeth, then veneers in Tunbridge Wells could be the treatment that you need to get your smile looking uniform, brighter, and generally amazing. At Woodbury Park Dental, we have veneers in Tunbridge Wells and these offer a long-lasting solution to radically improving the appearance of your smile. You can forget about looking in the mirror and feeling that sinking in the pit of your stomach, or avoiding the well-meaning friends and family members who point a camera phone in your direction, when you're doing something exciting like standing outside a post office! Instead, with veneers in Tunbridge Wells, you could regain your confidence and really smile like you mean it!
What are veneers?
There are two types of veneers: composite bonding and porcelain veneers, which are sometimes referred to as porcelain laminates. At Woodbury Park Dental, we use porcelain veneers to improve the appearance of your smile as this is the more durable of the two options. Composite bonding is useful for touching up minor imperfections by adding some porcelain resin onto your existing tooth. However, with porcelain veneers, we remove a very thin layer of your enamel and then apply custom-made, thin, tooth-shaped ceramic material over them (like a false nail!) The ceramic material is made to match your other teeth and you can have a single tooth treated, or all of your front teeth, for example, to give you a winning smile.
How do you get the measurements for the veneers?
With porcelain veneers, we need the exact measurements of your existing tooth or teeth to identify the size and shape that your veneers will need to be. We won't be using any gunky impressions to ascertain this, but state-of-the-art technology with a 3D scan. Once the measurements have been obtained from this, we send it away to the ceramicists in their laboratory, where they will make your veneers just for you. This bespoke treatment is why you can rest assured that you will have a wonderful smile as a result of choosing porcelain veneers to improve your smile.
How long should veneers last?
If you look after your veneers properly by brushing, flossing and having dental check-ups, then you could have them for around 10 to 15 years. They are a permanent treatment solution, so you won't need to worry about removing them. If they need replacing, we will be able to do this for you after that time. It is difficult to damage them as they are made of sturdy stuff!
Come and see us to get smiling!
If you are interested in finding out about the ways in which you can improve your smile, then why not book in with us at the practice for a consultation? During this appointment, we will examine your mouth and we will discuss your aspirations for your smile. We will then be able to present you with suitable treatment options and we will spend all the time you need to explain what these entail, so you can make an informed decision about the right treatment for you. If you choose to go with porcelain veneers, you could have a beautiful smile in just a couple of appointments' time. We can't wait to put a smile on your face that you can be proud of!