Understanding the need to access a dentist in Tunbridge Wells
16 August 2022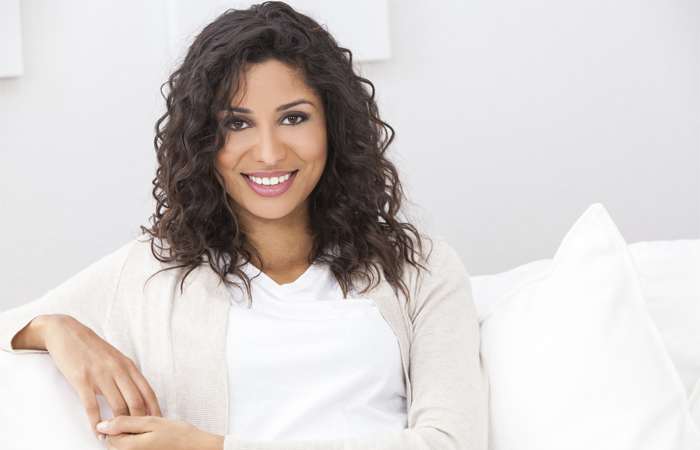 We could just sit here and tell you, the reader, about how important it is to take care of your teeth and gums by brushing your teeth twice a day, but we know that you are already aware of this. However, we are still concerned about the number of adults living in the United Kingdom who are not registered with a dental practice or who are choosing not to engage with a practice on a regular basis. This may lead to them developing dental issues that could be avoidable and having to live with poor standards of oral health and hygiene.
There is a need for you to be fully aware of the treatments and services that may be available for you to access at our dentist in Tunbridge Wells, that are designed to help all patients to get the best out of their oral health and hygiene. By understanding these treatments and services you can get a clear understanding of the ways we can help you to take care of your teeth and gums at all times.
Here at Woodbury Park Dental we are proud of the team we have built over the time we have been in operation, as each and every member of it will put you at the heart of your dental care and is dedicated to helping you achieve the best oral health standards possible.
Services to match your needs
As a dentist in Tunbridge Wells, we want all our patients to have the ability to access services and treatments that will fully meet their needs, from bonding and implants to preventive treatments. You will find our practice can offer you a well-rounded range of services and procedures that will allow your care plan to change as your needs shift and develop.
Our aim is to be able to offer you preventive treatments that should help you to avoid the development of serious issues, this may include the use of the services that are provided by a dental hygienist. We will also be capable of providing you with more traditional treatments should you need them such as fillings, extractions, and dental crowns.
But good dental healthcare really relies on you attending the practice to undergo your dental check-ups, where we can monitor your oral health and hygiene progress. This is possibly some of the most important time you can spend interacting with a dental professional, as it can lead to the identification of detecting problems and steps that can be taken to prevent their further development.
Being registered with a dental practice
We hope we have made it clear to you that it is extremely important for you to have access to a dental practice and the services on offer, the best way to do this is to register with a surgery. By doing so you will gain all the benefits that are there for your oral health and hygiene.
To get registered with our dentist in Tunbridge Wells you can contact the reception of the practice, the receptionist can take your details and start the registration process with you. You will also be invited to attend the practice for an oral health check-up so that we will have the knowledge necessary to develop any treatment plan which might be needed.