Why flossing really is that important
10 April 2023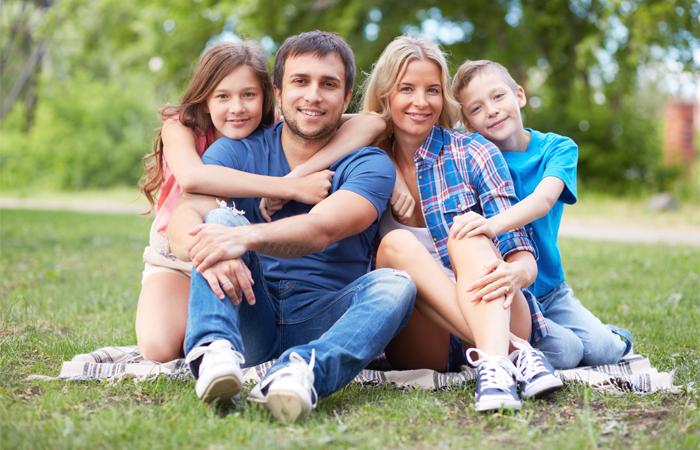 We at Woodbury Park Dental are very serious when it comes to flossing. We believe that if people used floss a little bit more the world would be a better place. Honestly we mean it. Despite all the research and the constant reminders from adverts and health organisations we are still seeing hundreds of patients who just don't floss, and this is a big mistake.
Why do we floss?
Flossing for some reason seems to have been sold to people as an added extra and not a gold standard and this is a mistake. Flossing is the only way in which you're going to be able to clean deep down in the gum line which is the area that's most likely to have a building up of plaque and tartar.
What are plaque and tartar?
Good question. These are the solid yellow or white substances that form around the bottom of the teeth and the gum line. They are the result of debris not being cleaned away. We like to compare it to the really nasty part of your bin at home – the part that somehow gets through the bin bag, lingers and creates unwanted bacteria. You know what we're talking about right?
The problem is that these build-ups release acids in the mouth upsetting the natural Ph balance, and results in infections in the areas where the plaque and tartar are. These infections then cause a chain reaction from the body to fight the infection sending blood to the area (hence bleeding gums) which can end up – if left untreated, in tooth loss. Not ideal.
But what about brushing?
Brushing is of course very important too, however, no matter how fancy your toothbrush is it's just not going to get between the teeth and into the gums the way that floss does. And before you ask neither do interdental brushes sometimes known as TeePee brushes – these are a very handy tool to use too though.
The practicals bits from our dentist in Tunbridge Wells
Here are some top tips from our dentist in Tunbridge Wells regarding flossing.
First off you don't need fancy floss! Your standard supermarket or pharmacy floss is just as good as the big brands. It's all in the technique.
You want to be using your floss after you've brushed your teeth and at least once per day. We suggest the evening, but whenever you can find the time is great!
You want to pull the floss between the teeth and then use a wrap round motion to move it around the teeth in a U shape and then pull it out. To begin with it will feel like a faff and time consuming, but like with anything practice makes perfect and if you commit to daily flossing you'll speed up and master perfect technique in no time! There are heaps of online tutorials out there, but you are very welcome to contact us and our dentist in Tunbridge Wells if you wish to have further advice and support! Happy flossing and see you at the practice for your check-up soon!