Invisalign is at Woodbury Park Dental!
19 December 2022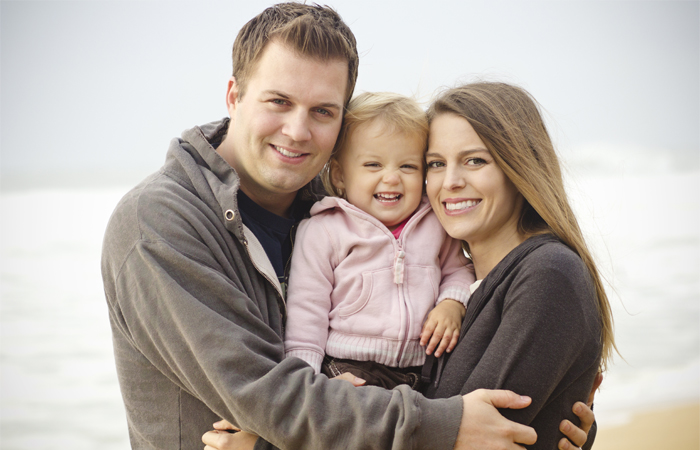 It doesn't need to be this way: avoiding your reflection or wincing when you do finally look in the mirror as you see your misaligned teeth. Avoiding having photographs taken of you and keeping your mouth firmly shut, when you do; or putting up with jaw pain or having difficulties with chewing food or speaking clearly. At Woodbury Park Dental, we have been in the community for 30 years and we have a comprehensive range of treatments to suit all of your dental and facial aesthetics needs. If you have misaligned teeth, we have a fabulous treatment, Invisalign in Tunbridge Wells, that could be right for you. Getting your smile in line with your expectations of how it should appear is possible in as little as 6 to 18 months on average and Invisalign in Tunbridge Wells is a treatment that you should find convenient, discreet and efficacious for less serious alignment issues.
How it works
We will provide you with transparent plastic aligners that are worn over the teeth and should be unnoticeable to other people, because only your teeth will be apparent through the plastic. The aligners push the teeth into the desired position and you will need to change your aligners every couple of weeks. We will then need to see you for a check-up every 6 weeks. The aligners are removable, which means that you will be able to take them out of your mouth, when you are having meals and cleaning your teeth. The great thing about this is that there will be nothing in your mouth to inhibit your brushing and flossing, and you will be able to eat whatever you like – nothing needs to be off the menu with Invisalign in Tunbridge Wells!
Bespoke treatment for you
At Woodbury Park Dental, we want you to feel as comfortable as possible with any treatment that you have and Invisalign certainly fits in with our mission! This is because the aligners are made bespoke to fit your mouth. Using iTero technology, we will digitally scan your mouth as you embark upon your Invisalign journey. With this scan, we obtain the measurements we require to have your aligners manufactured specifically for you. We then generate a video of what your teeth will look like once your treatment is over, so you can see from the outset exactly how your smile is going to appear. This advanced technology is just one of the ways that we can deliver the maximum comfort for you by giving you bespoke aligners. By being able to remove them for a couple of hours each day, you should also find this to be a comfortable and convenient treatment. You will be able to remove them for doing lovely things such as playing sports, singing in the choir, or playing your trumpet – the choice is yours!
Initial consultation
To find out if Invisalign is right for you, simply book in with us for an initial consultation. Our friendly and experienced team will chat with you and answer any questions you have, as well as listening to your goals for your smile. After an examination, you will be presented with treatment options and we can discuss these to ensure you understand the benefits of each, so you can make an informed decision about the way forward for you. If you do choose Invisalign, you could have a beautiful smile in no time at all with all the comfort and convenience that Invisalign offers. What are you waiting for?!