Invisalign with our dentist in Tunbridge Wells
19 August 2022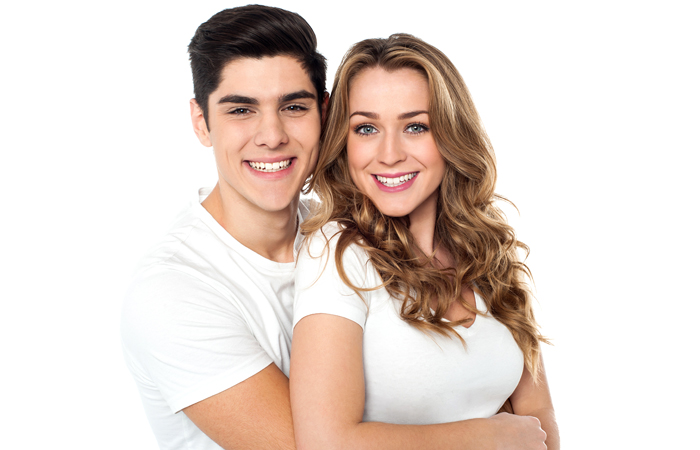 If you have crooked teeth it can affect the appearance of your whole face. It can influence the way you feel about your smile, prevent you from smiling as often as you would like and have a negative impact on your health and wellbeing. Crooked dentition has many hard-to-reach areas for bacteria to hide in, which increases your chances of tooth decay and gum disease. Your teeth are also more prone to damage, so it is important to speak to our dentist in Tunbridge Wells and find out about the different treatments and procedures that are available for you.
Here at Woodbury Park Dental our dentist in Tunbridge Wells is very pleased to present you with Invisalign for correcting the misalignment issues of your teeth.
Invisalign in Tunbridge Wells
Invisalign is a modern dental approach for teeth straightening. It has created a hype across the world and has helped to treat more than 12 million smiles in the last 20 years since it was established. It continues to be the orthodontic or cosmetic dental treatment of choice especially amongst young adults who have been previously reluctant to undergo teeth straightening. It is the ideal alternative to traditional orthodontic braces, especially for those who have simple orthodontic issues. You need to speak to our dentist in Tunbridge Wells to find out if Invisalign is suitable for you.
How does it work?
Firstly you need an examination of your teeth and gums to make sure that they are clean and healthy. If you have underlying dental issues then it may not be safe to begin Invisalign immediately and you may have to undergo some restorative dental treatment to begin with. This will ensure that your teeth are clean and strong and that your gums are healthy. Our dentist needs to know that any movement of your teeth is safe and will not have any side-effects.
Once you are ready you will undergo a three-dimensional scan of your mouth. The scan is used for many purposes. It helps create a digital image of your mouth which shows you how Invisalign can transform your teeth. It is used by our dentist in Tunbridge Wells to create an individually tailored treatment plan for you and it is used by the manufacturers of Invisalign to create a series of bespoke thermoplastic, BPA-free aligners which will move your teeth over a certain period of time to help you achieve a beautiful, neatly aligned smile.
There are different treatment plans for Invisalign according to your dental requirements. You may be able to achieve successful results within 3 to 6 months or 12 to 18 months, depending on the extent of misalignment of your teeth. Compliance is very important for the success of the treatment. Each aligner needs to be worn in the mouth for approximately 22 hours of the day for two weeks at a time, after which you move onto the next aligner in the series until you have reached the end of the course. Once you have finished and achieved a beautiful new smile you can speak to us about retainers to help maintain your smile for life.
Talk to our dentist in Tunbridge Wells and find out more about Invisalign for correcting the appearance and alignment of your teeth for a healthy, happy and beautiful smile.