Modern orthodontic treatment with Invisalign
12 October 2022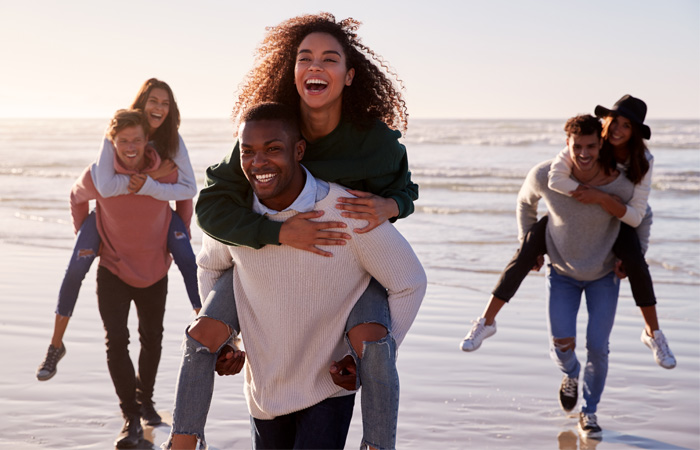 Invisalign in Tunbridge Wells is a modern, orthodontic treatment which has become highly popular over the last 20 years. It is one of the most popular orthodontic treatment procedures that people ask about at the dental practice and it has helped more patients to straighten their teeth than other types of braces in the last few decades. It is ideal for teeth straightening in adults. If you are thinking about straightening your teeth, but you are worried about drawing further attention to your mouth then Invisalign in Tunbridge Wells is the perfect solution for you.
We will begin by making sure that you have healthy teeth and gums and that it is safe to move your teeth. This means that you will undergo a careful examination of your mouth and we will take X-rays and check for any underlying dental health issues. If we are happy that your teeth are free from decay and your gums are free of disease then we can begin the process by carrying out an intraoral scan of your mouth. The scan results are sent to the Invisalign laboratory and we will receive a customised treatment plan that will show us how your teeth will look with Invisalign in Tunbridge Wells. If you are happy with the predicted results then we will ask Invisalign to create the aligners that will help you achieve these results.
How do Invisalign aligners work?
Invisalign aligners are clear thermoplastic aligners allowing you to straighten your teeth at your discretion. They are almost invisible when they are worn in the mouth and therefore they are a popular method of teeth straightening. We can carry out the initial fitting for you and this may require adhering invisible attachments to the surface of some of your teeth to help the aligners fit more securely and move your teeth more efficiently. Each aligner is replaced after approximately 2 weeks or as prescribed and then you move on to the next aligner in the series.
Invisalign in Tunbridge Wells is a clear alternative to traditional metal braces and it is also highly convenient, as you are provided with the full set of aligners and you can continue with the process in the comfort of your own home. We can assess the progress at regular intervals and you can speak to us if you have any concerns. Compliance is very important for successful results and you need to wear the aligners for approximately 22 hours of the day, making sure that they are only removed at meal times or when you are cleaning your teeth. Putting a timer on your watch or phone may be a good idea so that you know how long they have been out of your mouth. With good compliance you will achieve excellent results. On average Invisalign takes between 6 and 12 months to help correct mild or moderate to misalignment issues, so speak to us at Woodbury Park Dental today and let us help you achieve a neatly aligned smile to improve the appearance and health of your teeth.