Top reasons to join Woodbury Park Dental today!
20 January 2022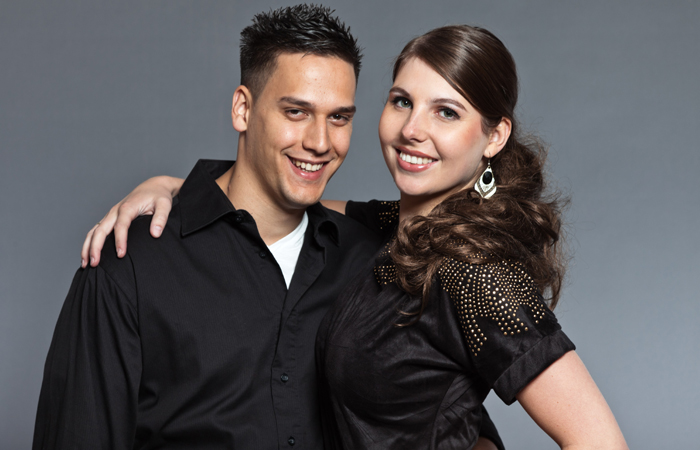 Are you looking for a dental practice that can offer cosmetic dental treatment alongside general dentistry? Are you looking for a dental practice that can be accessed via your mobile phone, allowing you to book online?
Then you should contact our team at Woodbury Park Dental!
At Woodbury Park Dental, we offer a full range of dental procedures. From family dentistry to cosmetic dentistry, our surgery is well-equipped to ensure that you have a positive experience when you visit us.
But why else should you join our team at Woodbury Park Dental? Read on to find out!
Cosmetic treatments
We can offer you and your family a range of cosmetic dental care, including the latest dental treatments in this field such as Invisalign to straighten your teeth. We can also offer to replace missing teeth with dental implants, meaning that teeth that have been lost years ago can be replaced in a matter of months, allowing you to grip, bite and chew food with ease. Implants have many long-term benefits, with one of the most notable being the aesthetic appeal that they can provide. We also offer smile makeovers, which are a veritable pick and mix of cosmetic dental treatments, to create the smile that you have always wanted.
General
But that is not to say that our team cannot offer your family the help and dental care that they need!
At the foundation of every healthy mouth is healthy teeth and gums, and at Woodbury Park Dental, we are proud of the range of preventive and restorative care that we can provide. Bridges, crowns, fillings and even oral cancer screenings are routinely carried out by our general dental staff, meaning that if you are blessed with beautifully straight teeth, we can help keep them healthy!
Specialist
Now, you may be wondering what is meant by specialist dental care.
In short, this area encompasses treatments that could be placed in the middle of cosmetic and general dentistry but are not often performed by dental teams.
If you need a treatment like a root canal, a sinus lift or bone grafting to help with the fitting of oral implants, we can provide all of these services at our clinic.
If you have an impacted tooth, which is usually seen with wisdom teeth, we can also offer apical repositioning to help expose the problematic tooth without waiting for it to erupt and cause more trouble!
Facial aesthetics
There has been a shift in recent years from people attending spas and clinics to having facial aesthetic procedures performed to these treatments being offered in dental surgeries. And at Woodbury Park Dental, we are no exception!
Our team can offer you dermal fillers to smooth your skin or plump your lips while also being able to offer wrinkle correction treatments and IV nutrition therapy. This is a relatively modern treatment, backed by research showing that as many as 90% of people are nutrient deficient, and once this treatment is performed, your skin will look brighter and you will feel revitalised.
So, for any of the aforementioned treatments (and more) contact our team at Woodbury Park Dental today!