What our dentist in Tunbridge Wells can offer
17 February 2022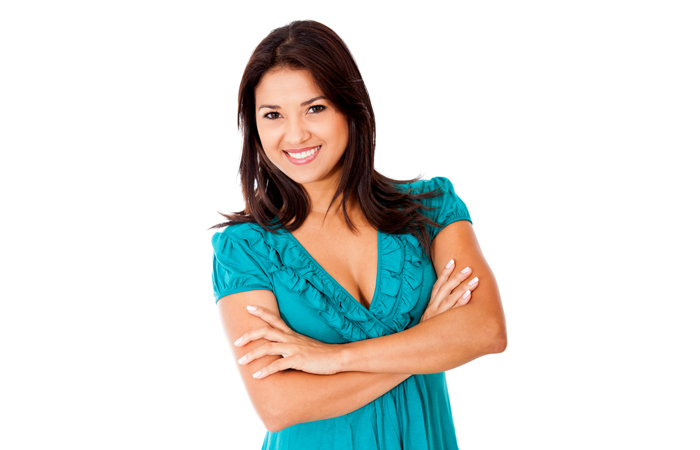 Alongside your general dental health checkups and tooth cleanings, do you know the type of treatments that our dentist in Tunbridge Wells has to offer? You could be missing out on something that could improve your lifestyle in unimaginable ways.
Here at Woodbury Park Dental, we like to go above and beyond for the people that trust us to work on their mouths. We care about your happiness, confidence and comfort.
General dentistry
When it comes to general dentistry, our dentist in Tunbridge Wells has so many available treatments to offer. From fillings, oral health and mouth cancer screenings, we want to keep your mouth at the top of its game and constantly be aware of any potential problems that could be developing within the teeth or tissue. For our nervous dental patients, we go the extra mile to make them feel as comfortable as possible. You don't have to worry about dental anxiety, thanks to the team we have put together that focuses on making you feel relaxed during your procedures. We also offer light sedation that will allow you to remain conscious but make sure you're much happier.
Teeth straightening
From Invisalign to Six Month Smiles, the variety of teeth straightening options at the dentist in Tunbridge Wells knows no limits. It's important to us that our patients feel comfortable and happy with their smiles, and we know that for some people, metal braces are not always the answer. That is why we offer our invisible alternatives that provide the same subtle changes with less attention to them. You will be able to go about your day with your trays installed and rest easy knowing that the controlled force on your teeth means that you are one step closer to your dream smile. Our treatments can work over as little as 12 weeks to as long as 12 months.
Dental implants
Sometimes, if you lose a tooth, it is easy to forget that there are options out there for you too. Whether it is just one tooth you're missing or multiple, we're able to provide dental implants to fill the gaps in your smile. The implants are small screws that can be placed carefully into your jaw to replace the missing root. Once they're securely installed, the bone will start to grow around the implant and fuse with the screw, making your new tooth officially a part of your jaw. The false tooth will offer support to the natural ones and keep your bones healthy. You will be one step closer to a smile you can be confident in.
Oral hygiene
As previously mentioned, your dental hygiene is extremely important to us. Using the airflow device, we can remove any plaque build-up from around your gums and promote healthier, stronger teeth. This is a treatment that causes minimal discomfort and prevents tooth decay, gingivitis and gum disease. Once your teeth are clean, you will be able to see a reduced amount of stains and can rest easy knowing that it is also safe for children.